Friends and Family,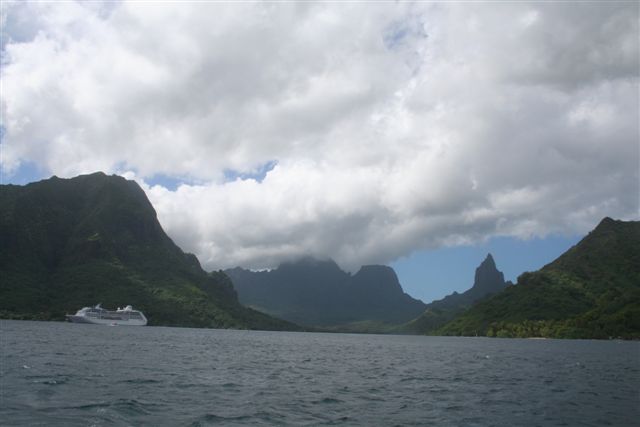 Moorea is said to be the second most popular destination in French Polynesia and we definitly could see why. Another spectacular day in paradise. As Valerie keeps saying..."It is what it is". Moorea means "yello lizards" and it is thought that this was the name of one of the ruling families of the island. Today it is the pineapple growing centre of French Polynesia with Tourism the island's other major business.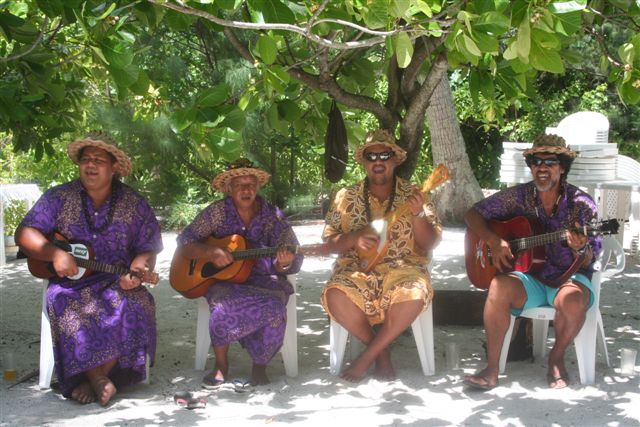 We all spent the day on a Motu (an small island/atoll), hanging on the beach, swimming with sting rays and just enjoying the scenery.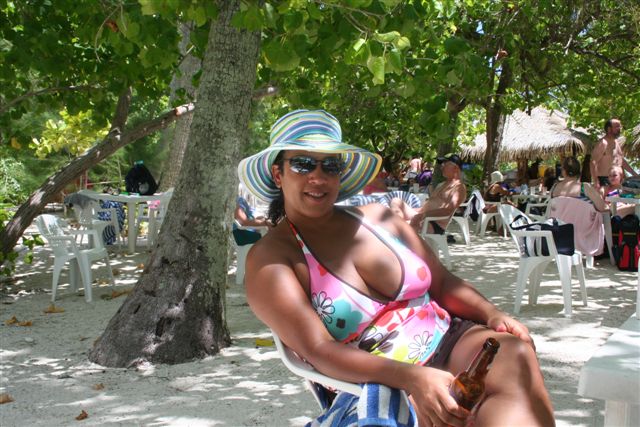 You could definitly do some dream building here, just imagining what life would be like if... We all decided that our dreams were too big for the motu and that more travel had to be done
.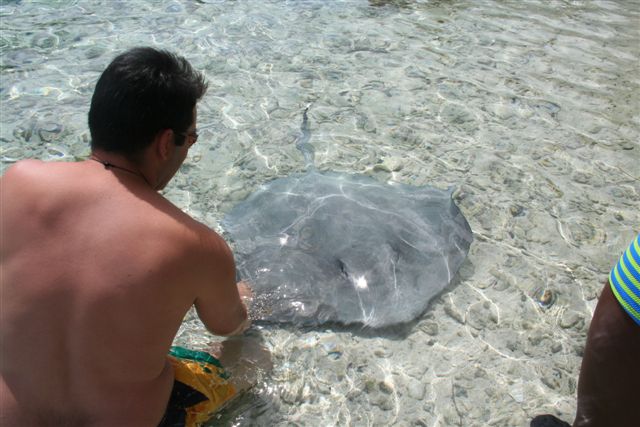 We have had just a wonderful time and it has been the best 40th Birthday Celebration I could ever imagine.
Tomorrow we arrive back in Papeete for our journey back home and to reality. I'm still working on staying in the moment and always in the back of my mind will be
..."My Dreams are Too Big for the Motu...-Whatever that Motu happens to be."
See ya back home.